A big part of the 2017/2018 redesign of the show was the complete rethinking of the show newsier portion: But First. These 60 seconds of Tv try to capture 4 to 6 important stories of the day, getting the viewer up to speed on what's been happening that day.
The nature of this section of the show doesn't allow us to be very complex or devote too many hours to one specific story. We need to be fast but interesting, and keep the viewer engaged with stories that sometimes have little more than a few photos or a document to show for.
So we started working on ways to make the stories a bit more playful. We tried some bolder options, that could be done with quick animations or even gifs. This way we manage to have a quick paced open of the show, that is redone every single day.
Here are some examples of how we visually represented some of those stories.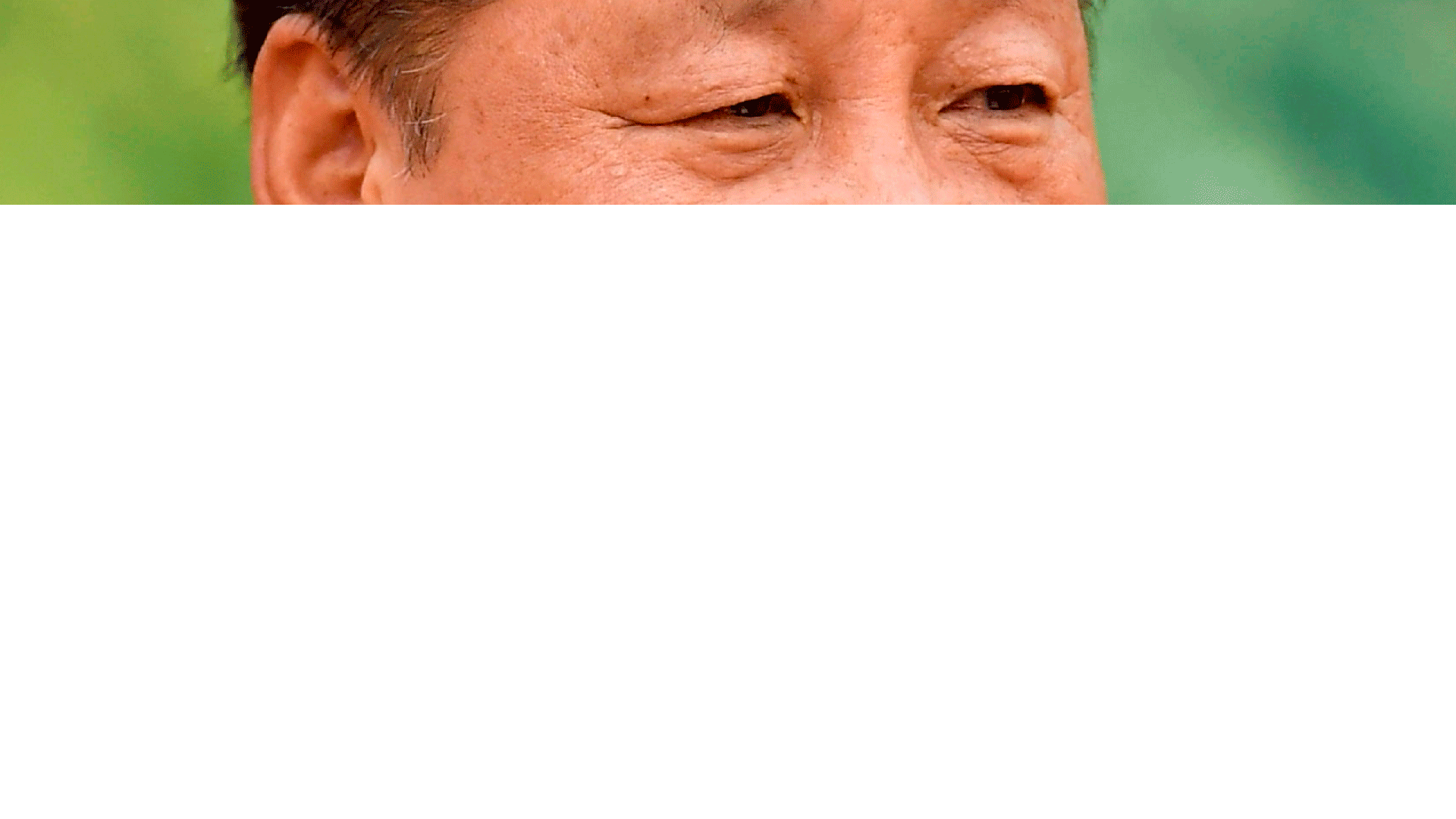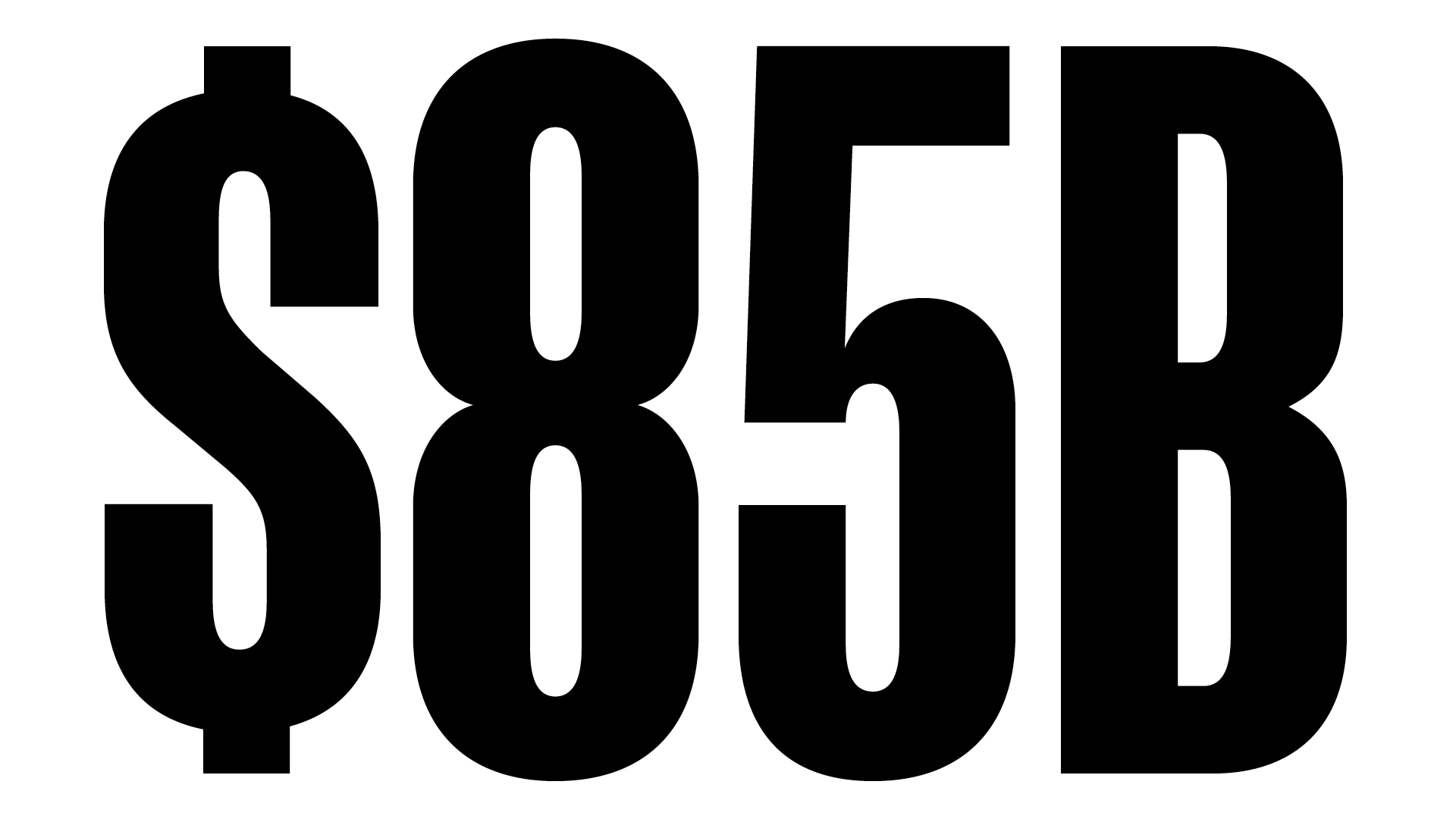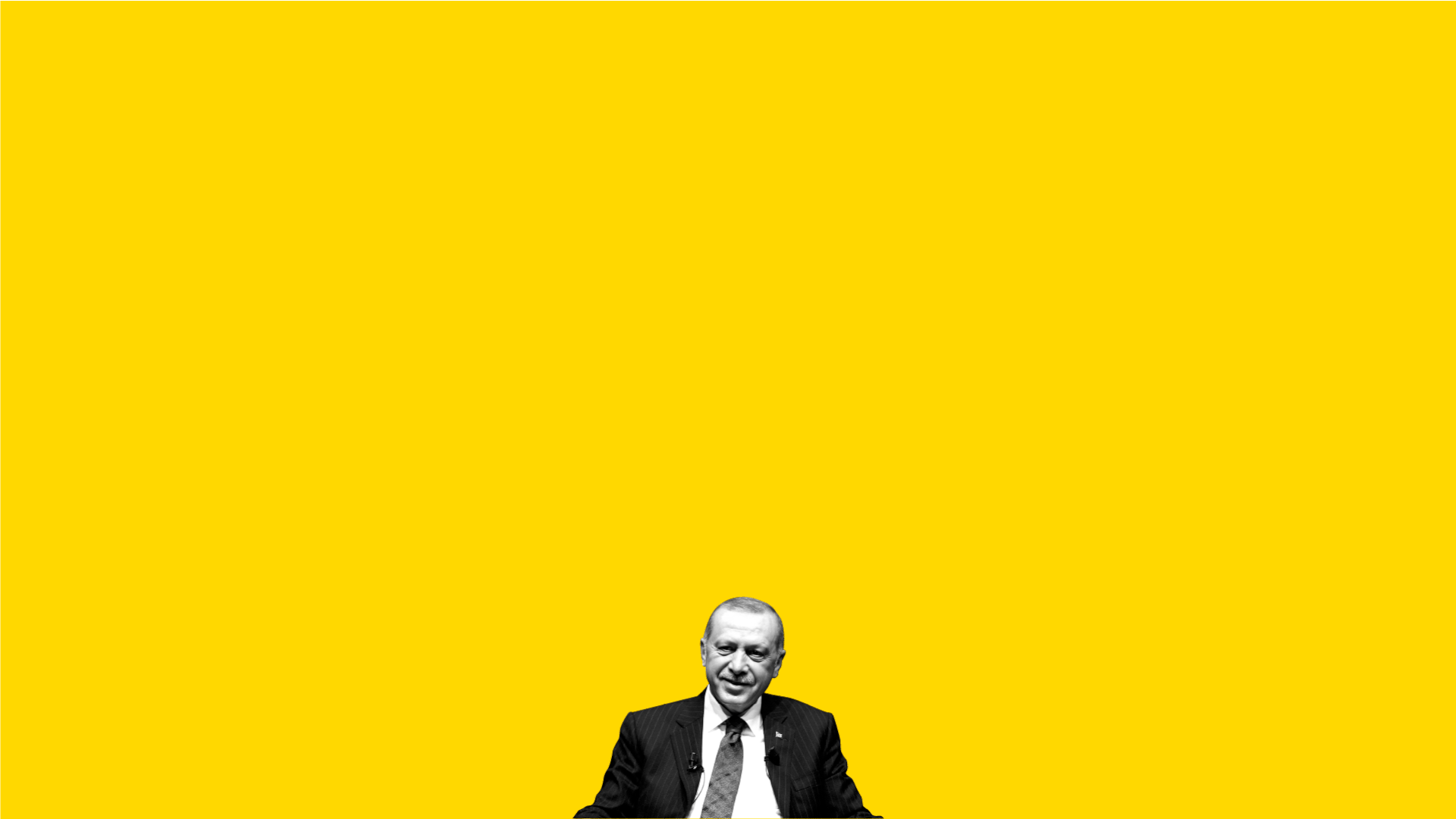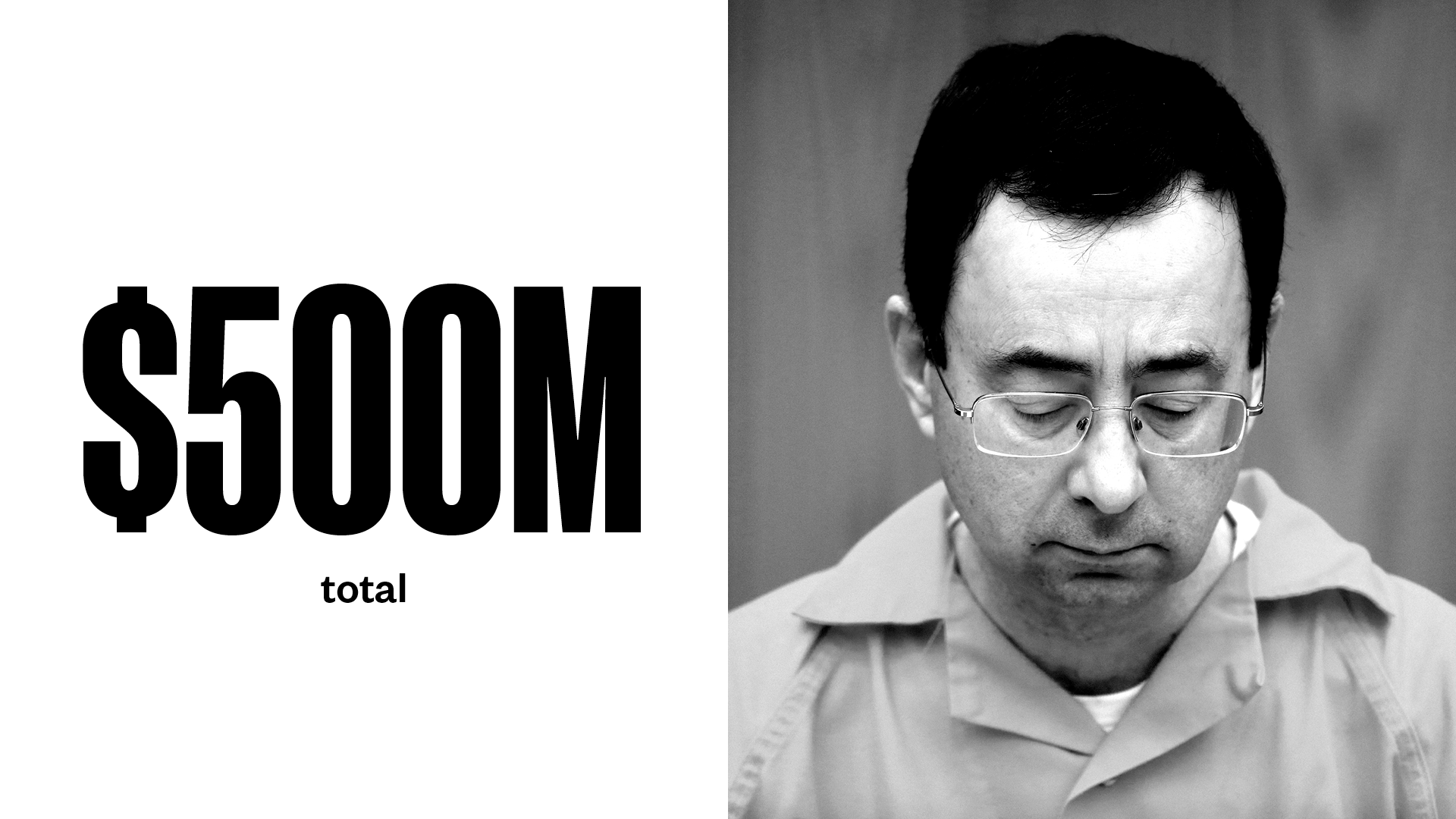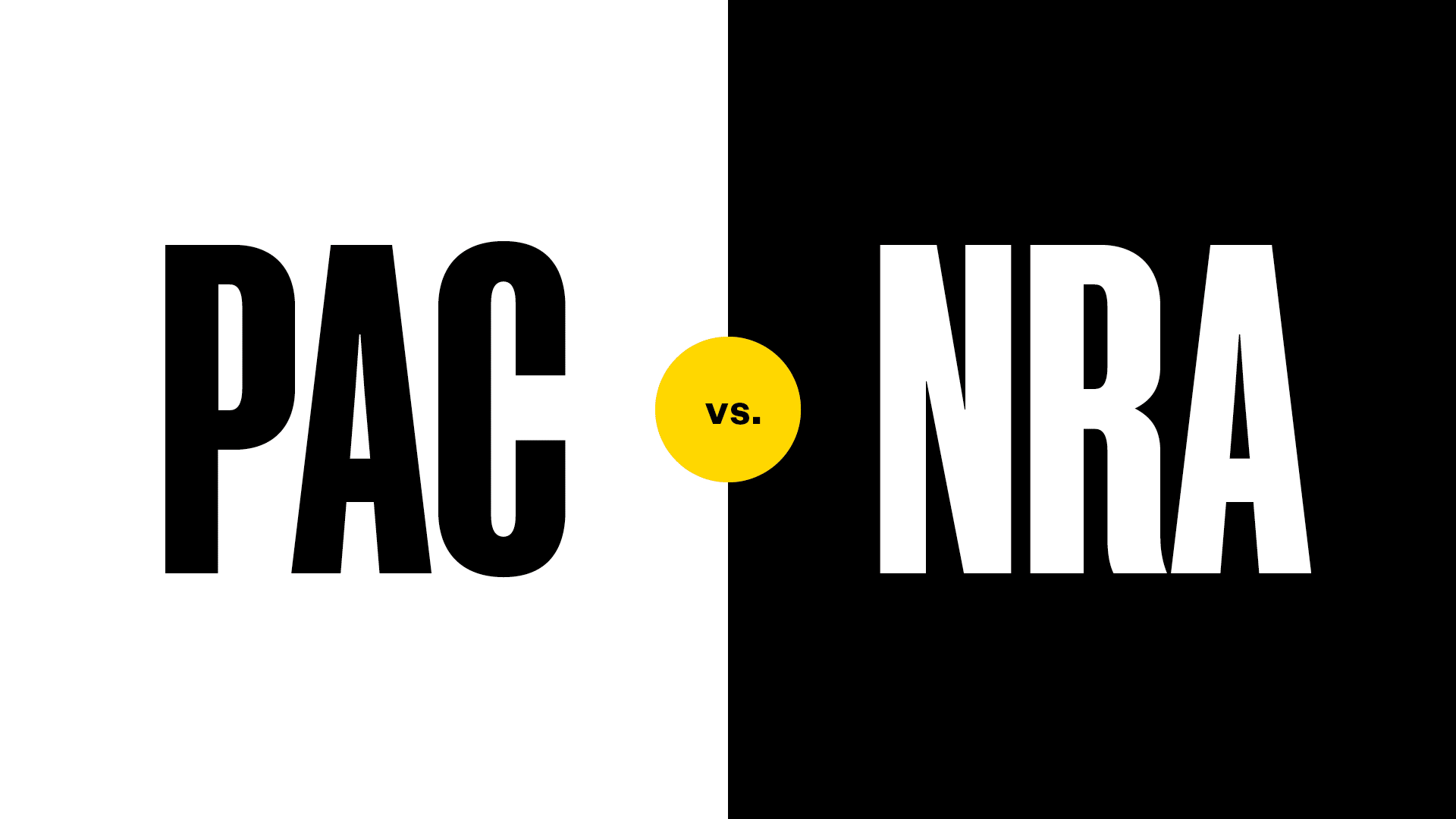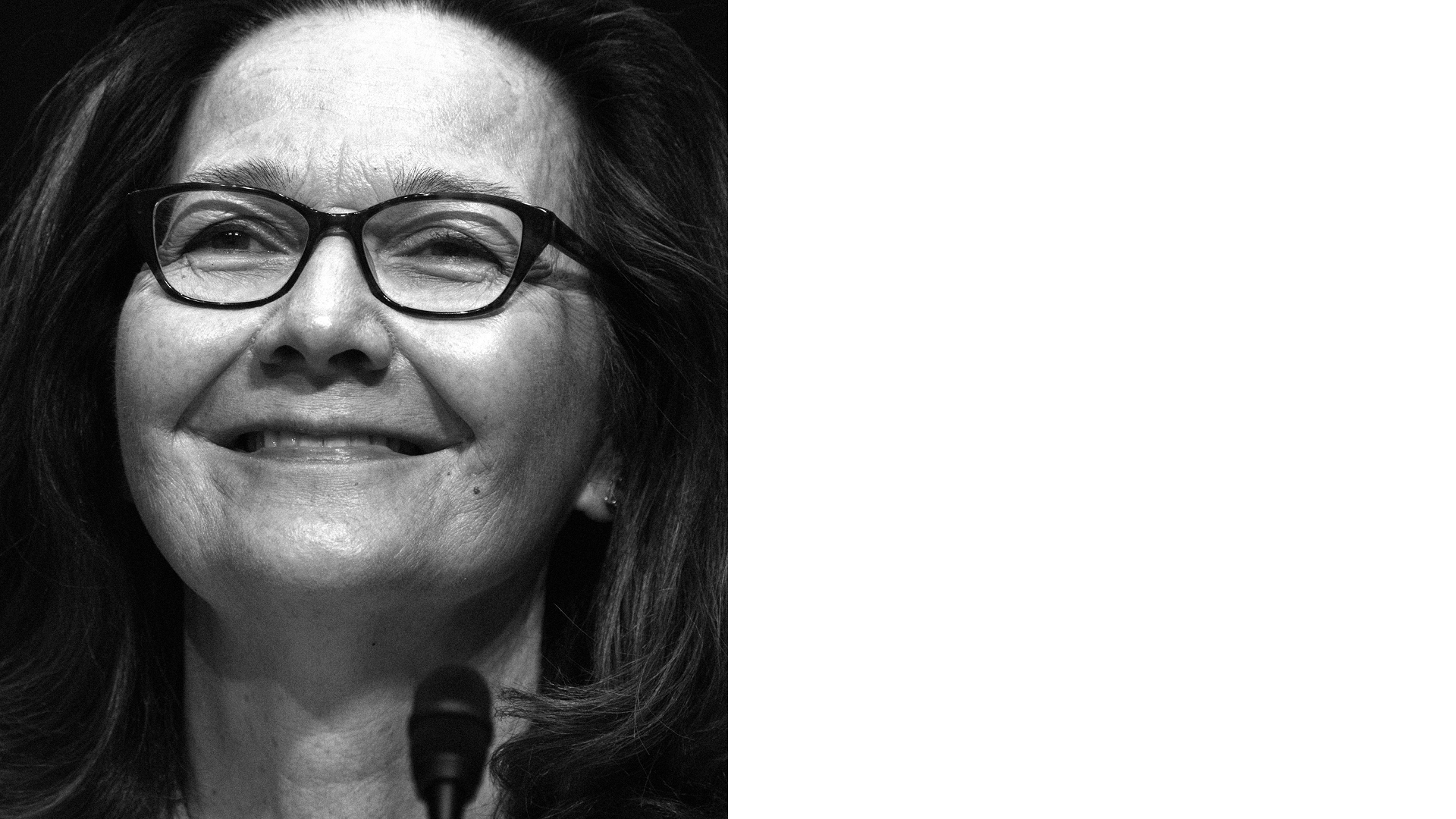 Client: VICE News Tonight
Creative Direction: Kenton Powell, Brian McGee
Art Direction: Ana Simões
Animation: Michael Doukas, Kaz Ishii, David Wardell