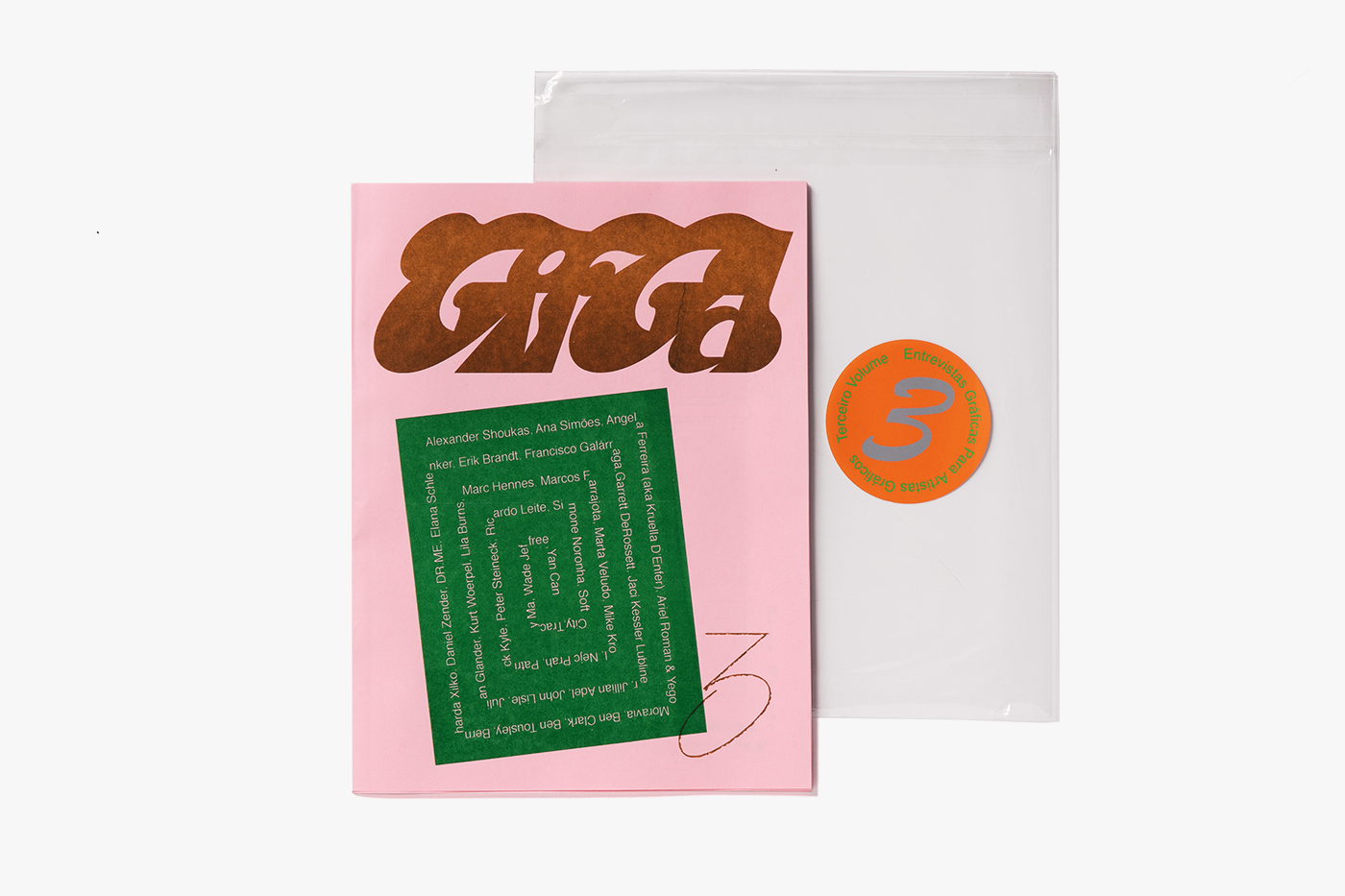 The amazing designer Bráulio Amado invited me to participate in his periodical zine G.I.F.G.A (Graphic Interviews for Graphic Artists). G.I.F.G.A. is a publication where designers and illustrators answer questions without using words. We had to answer 6 questions however we wanted but without using words.
What will the future be like?
What impossible thing would you like to invent?