Gmund invited White Studio to develop a label collection for their new label catalog. Their main concern was to showcase the potential of each particular paper and its reaction the different types of printing techniques. The idea was to use each paper for a different type a label, for example, a wine label, beer, jewelry, fashion, etc. 
The project was very exciting, but for the first time, there was no actual briefing to design a label. We were to develop a wine label without a wine, and a vodka label without the history and concept of that vodka. There were no restraints, no boundaries, and endless possibilities. 
So we decided to create our own fictional boundaries. Inspired by the Game of Thrones book and TV series, we created a series of labels referring to places or characters in the story. Jon Snow inspired Vodka, and the Targaryen name landed itself to the whiskey. In the final labels, the names don't exactly match the series, but the idea behind it can still be found.
This was definitely one the most fun projects we ever worked on and we're very proud of the end result. 
Gmund is a very traditional german paper company, developing high-quality papers since 1829, and it was a pleasure collaborating with them on this project.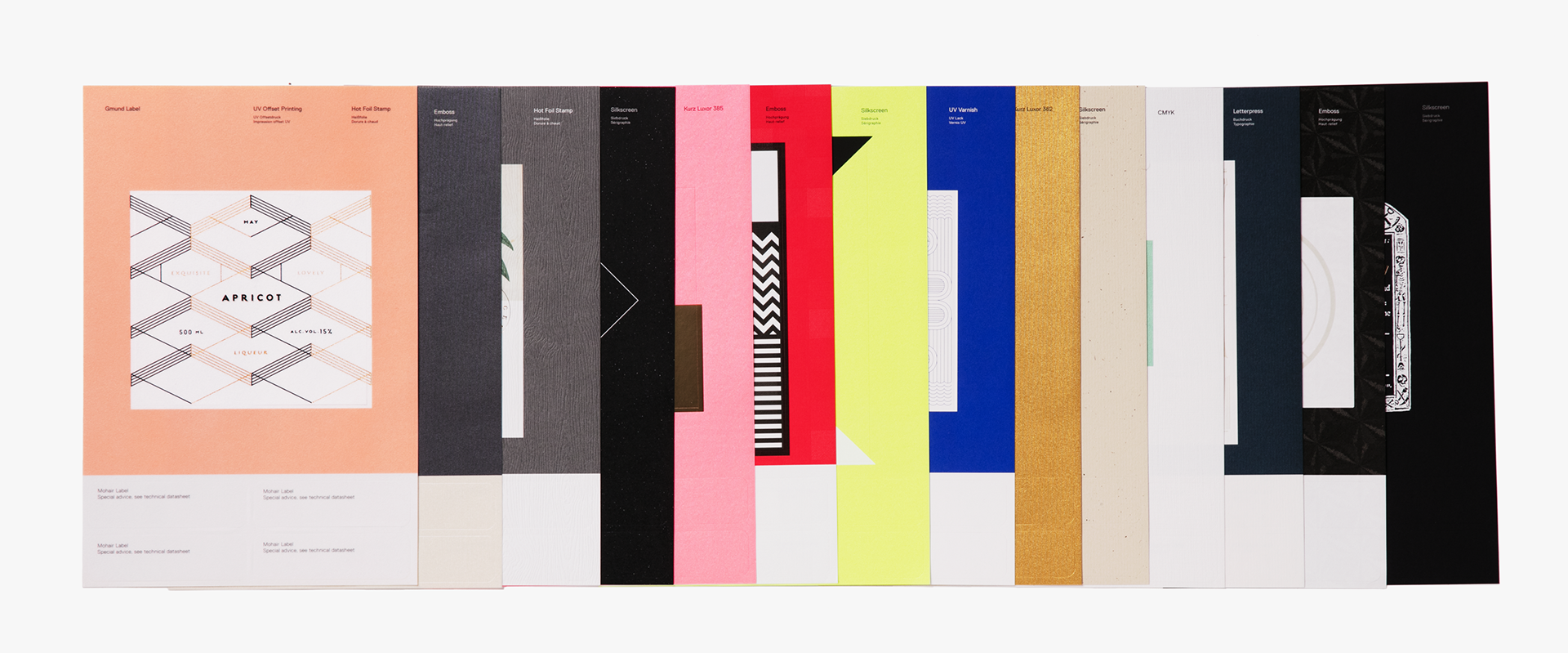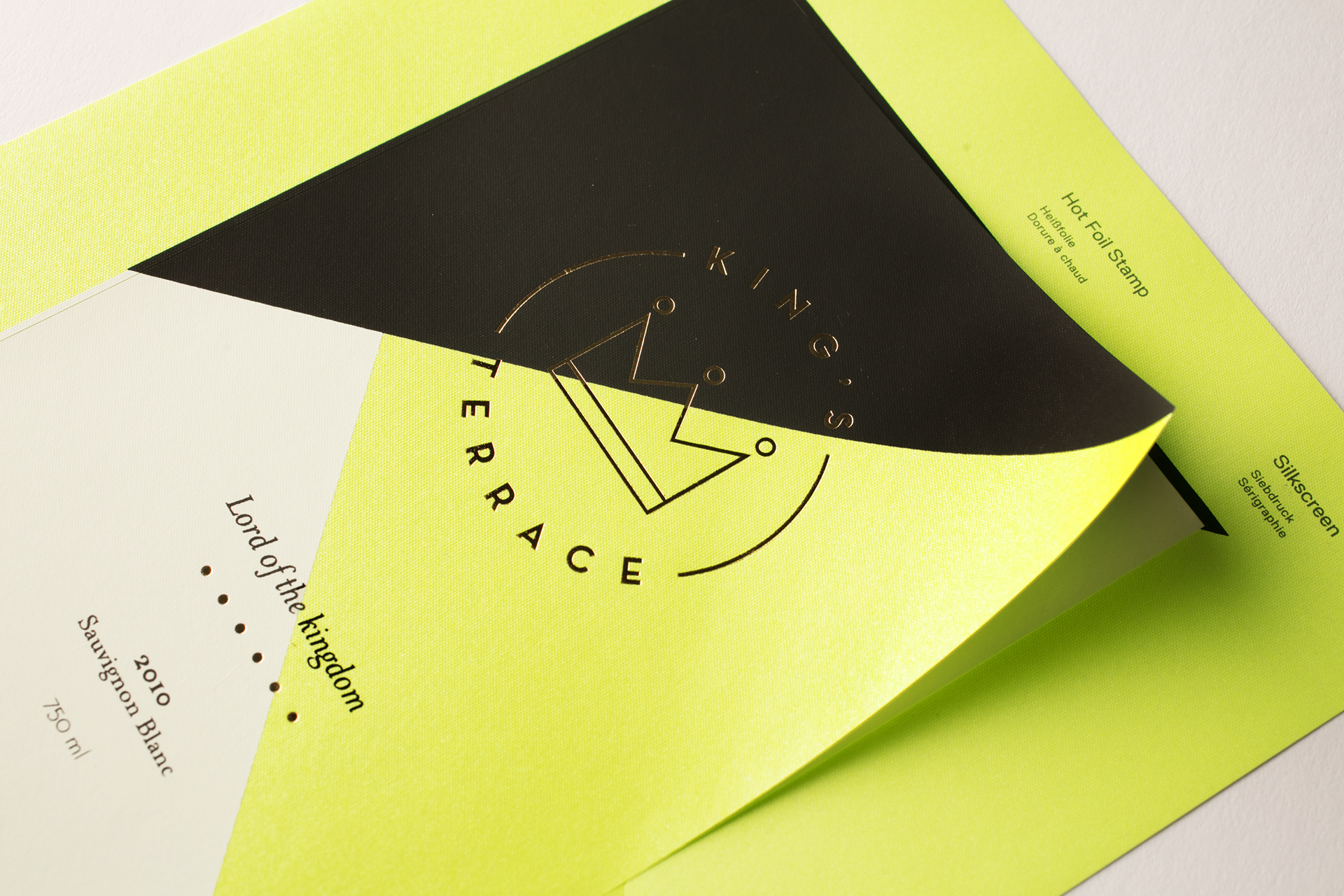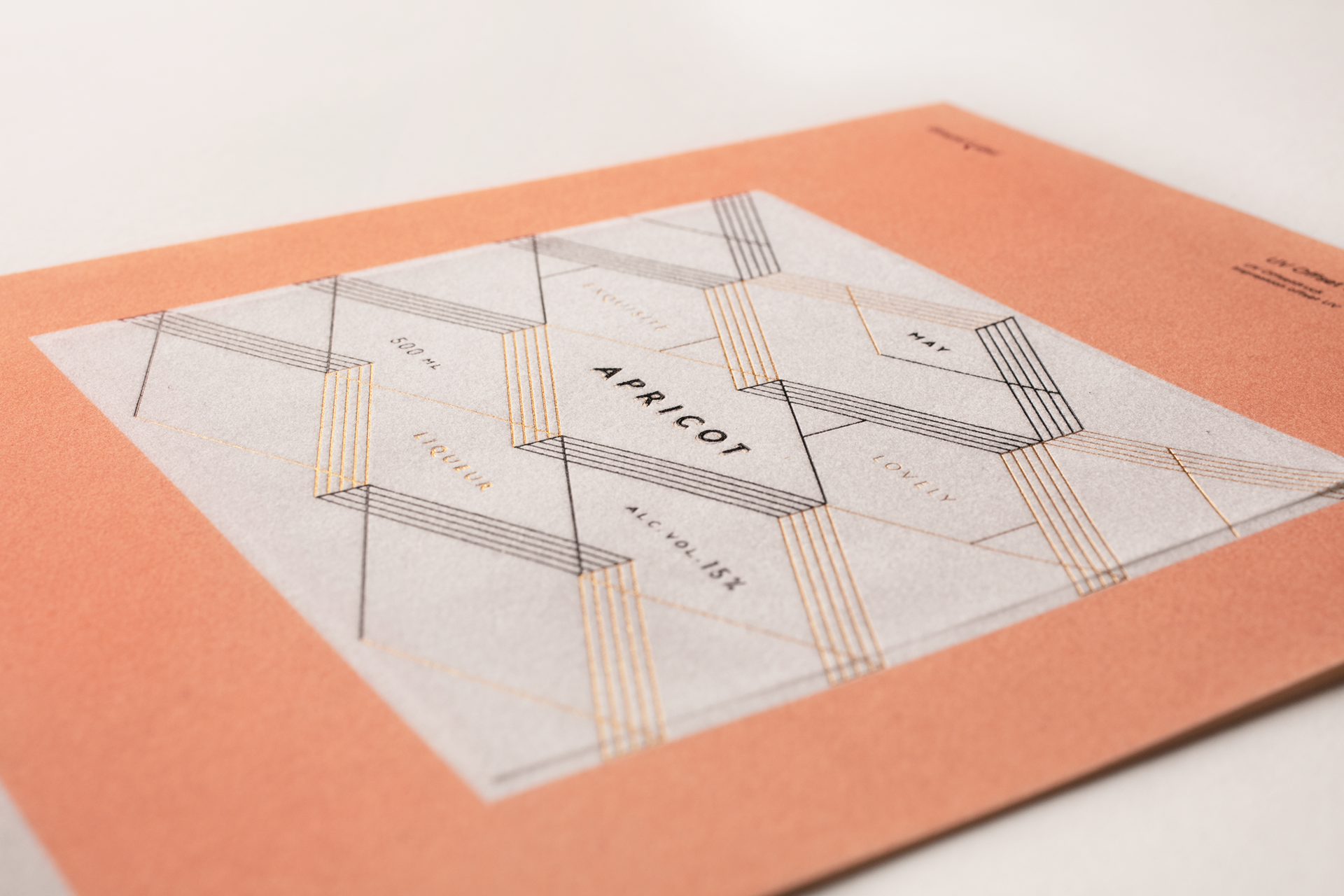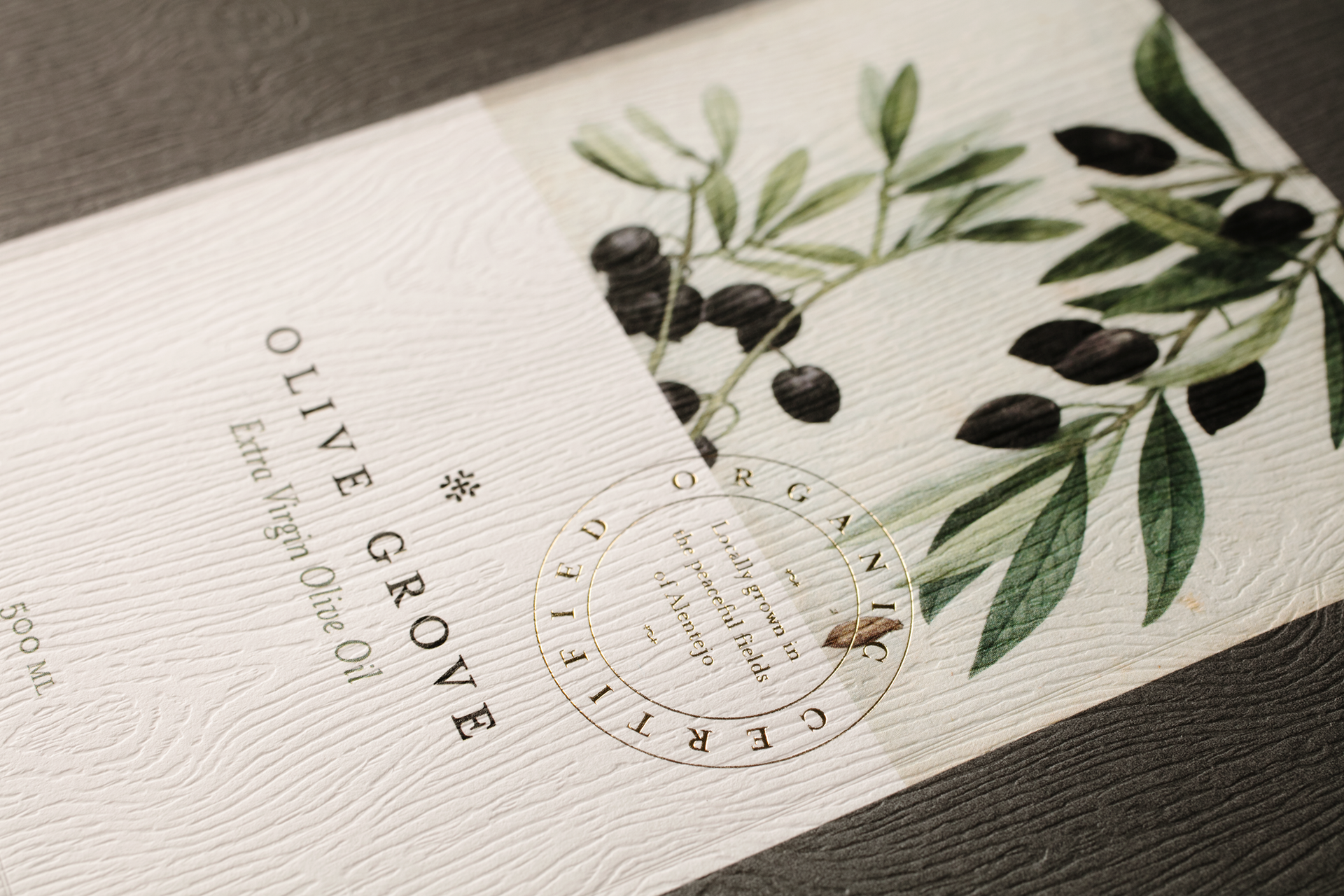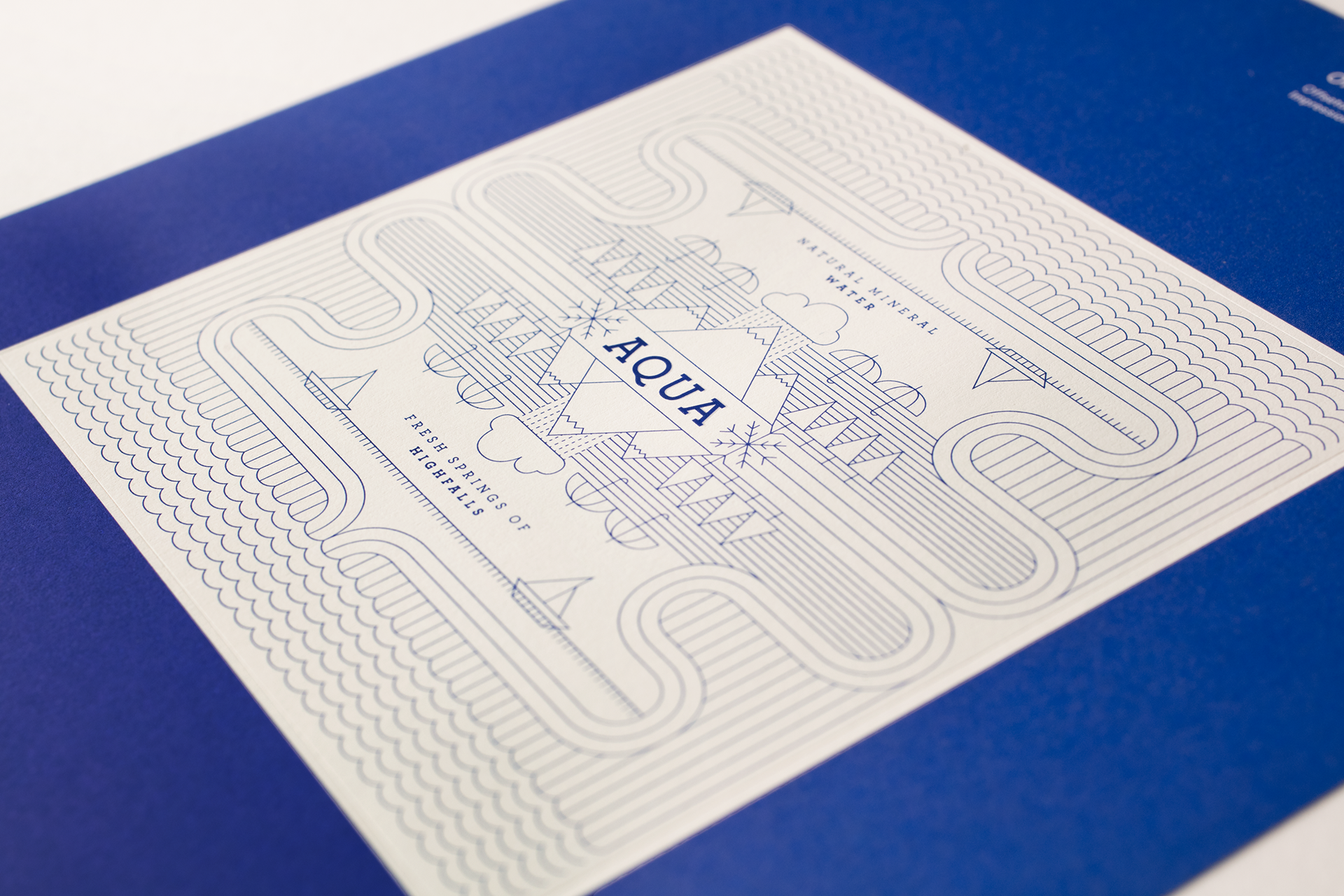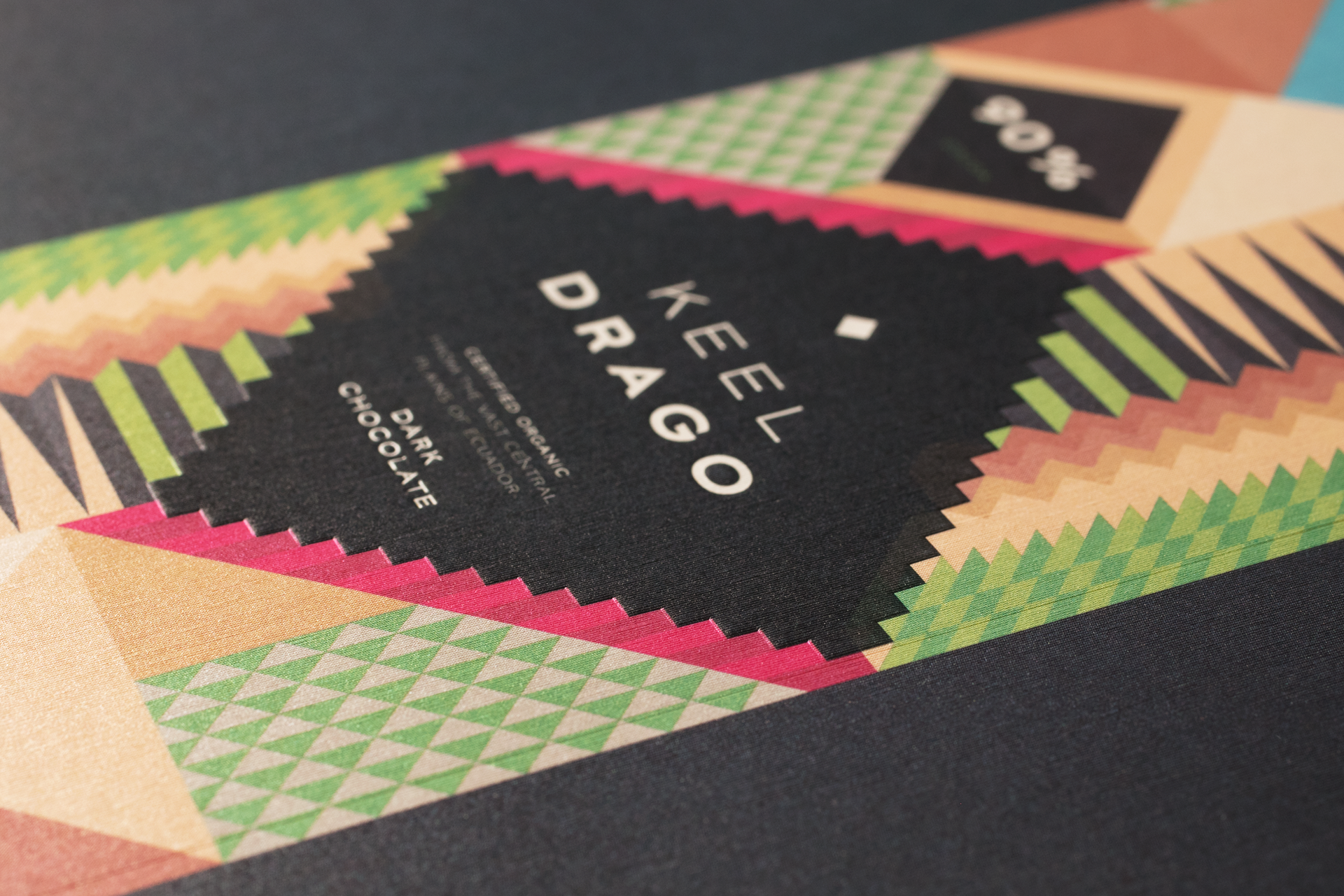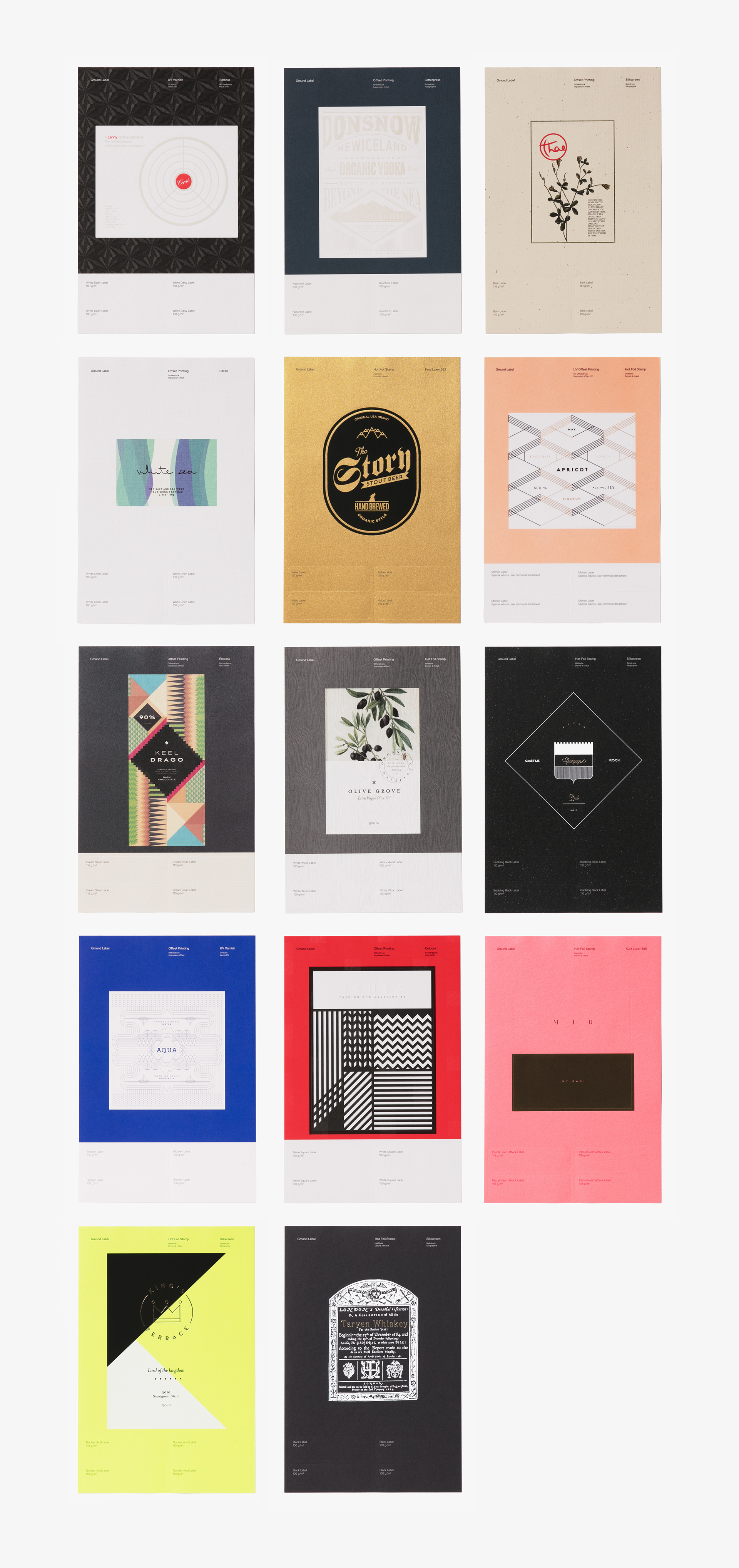 Art Direction:

Eduardo Aires
Design:

Ana Simões, Raquel Rei