In November of 2017 I was invited to be part of a really exciting project, working with an amazing team: the redesign of the daily show VICE News Tonight, on HBO. 
The show had been on the air for a year so the goal was not to fully change it's identity but to adjust and clean up its design. Being a news show, a big part of its graphic content is charts, documents and other artifacts that inform the story. So we worked on getting all of those more cohesive and easier to use on a daily basis. That's almost invisible work, that helped us clean up the look of the show, and make the daily production of these artifacts a lot easier.
Bigger things included a rethink of the show's intro and how we take the viewer from story to story, intro's to specific recurrent packages, like Field reports, and overall title design that has been growing and changing throughout the year.
Here's a selection of some of the things we worked on: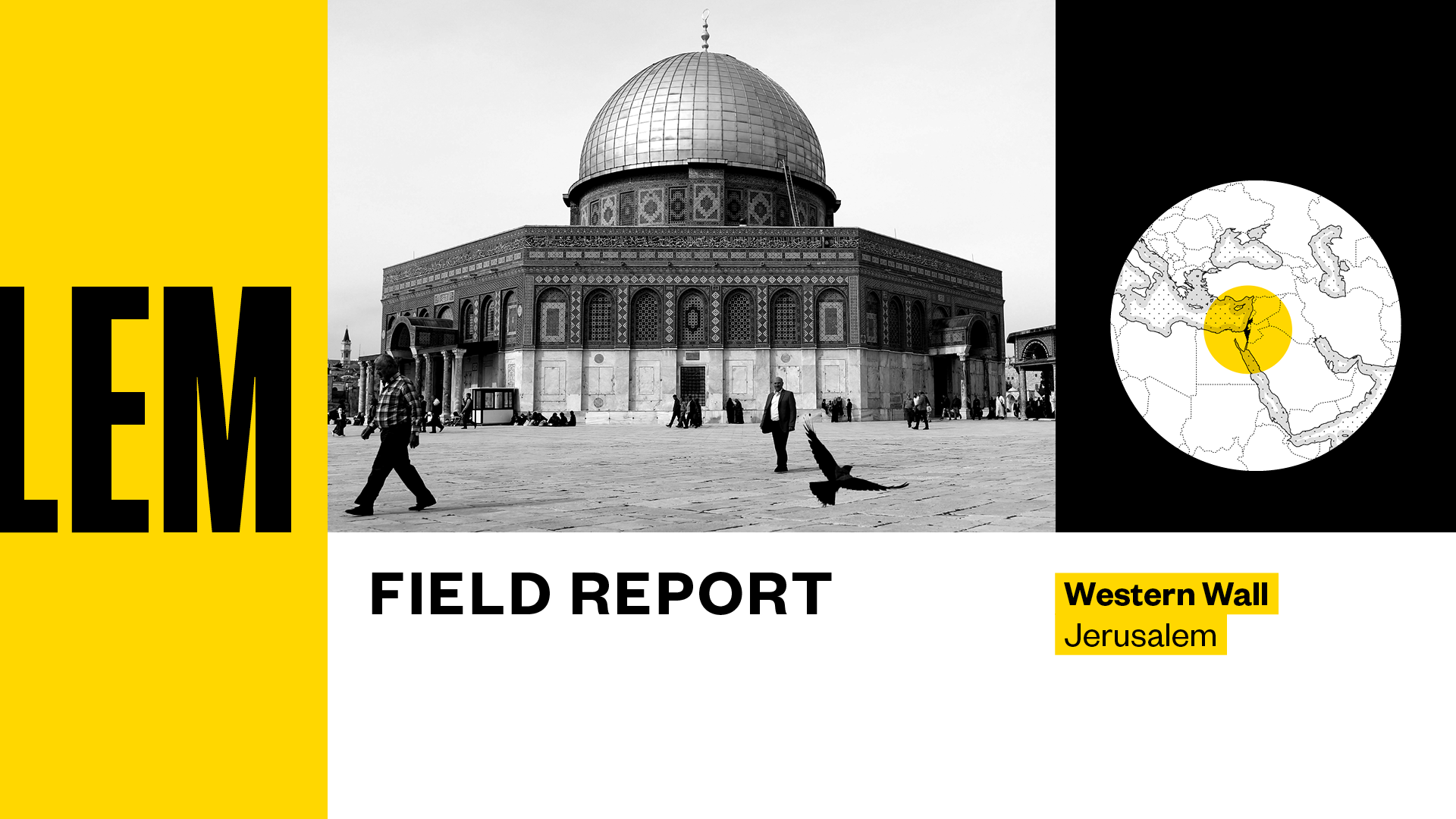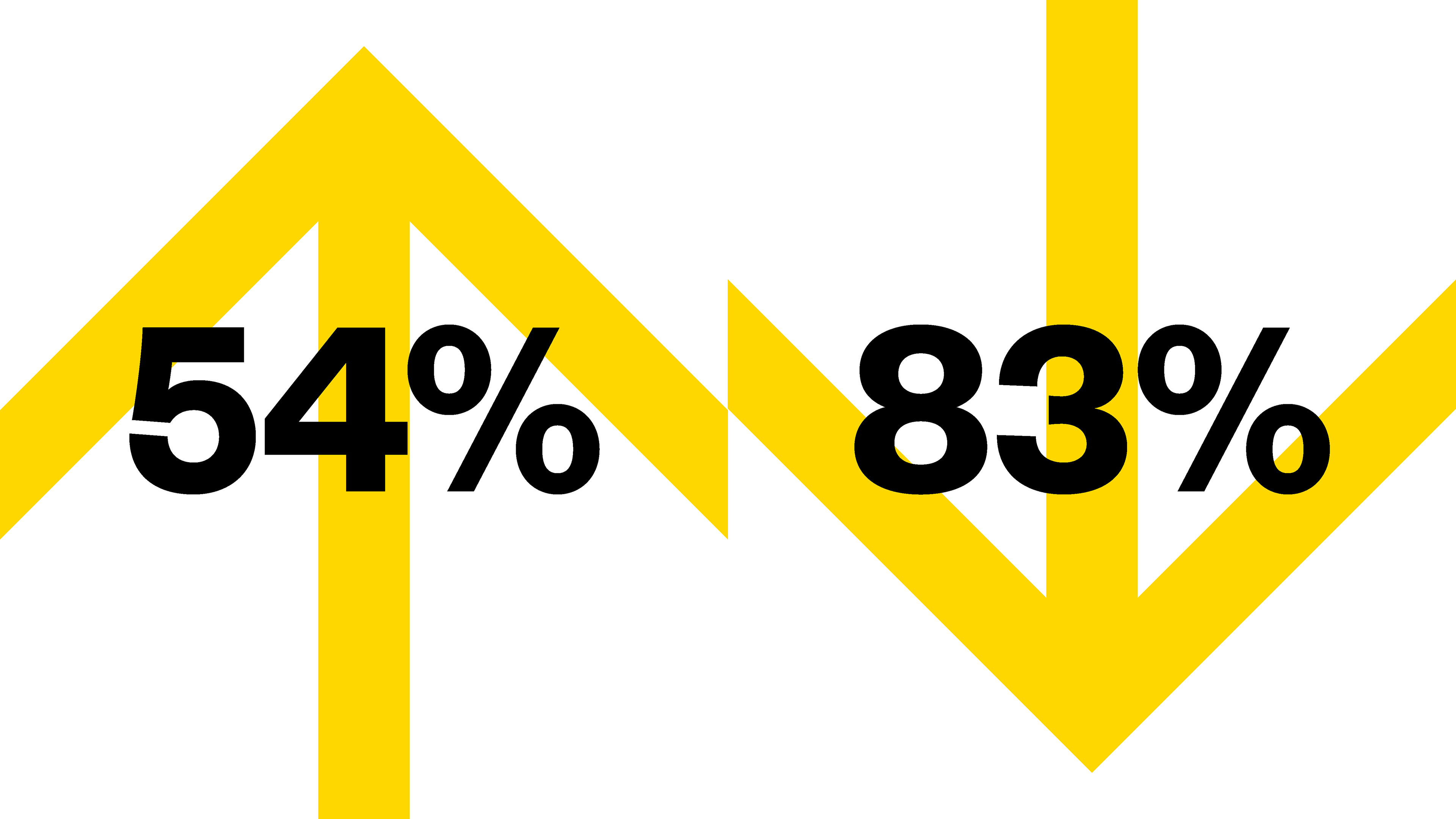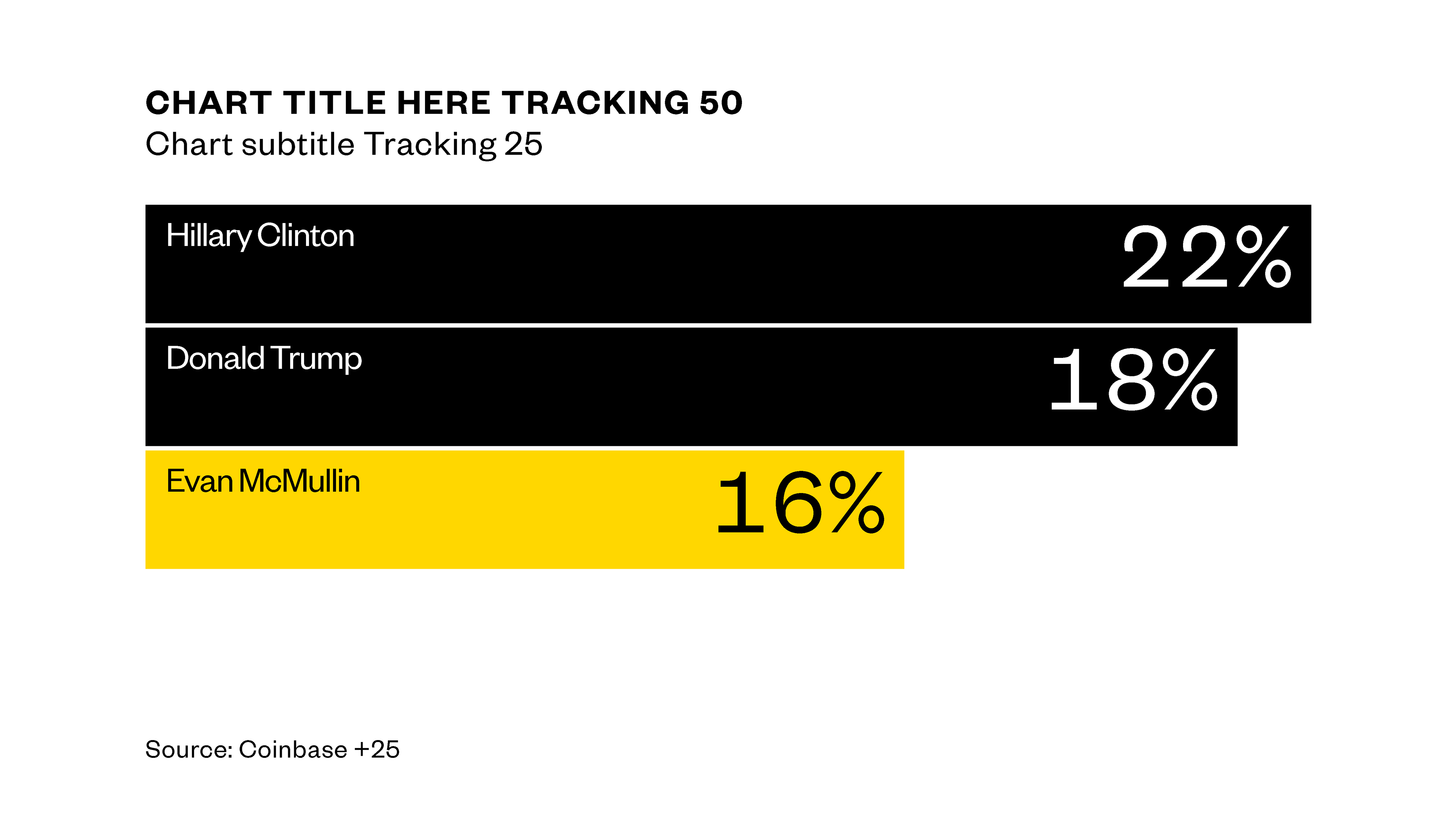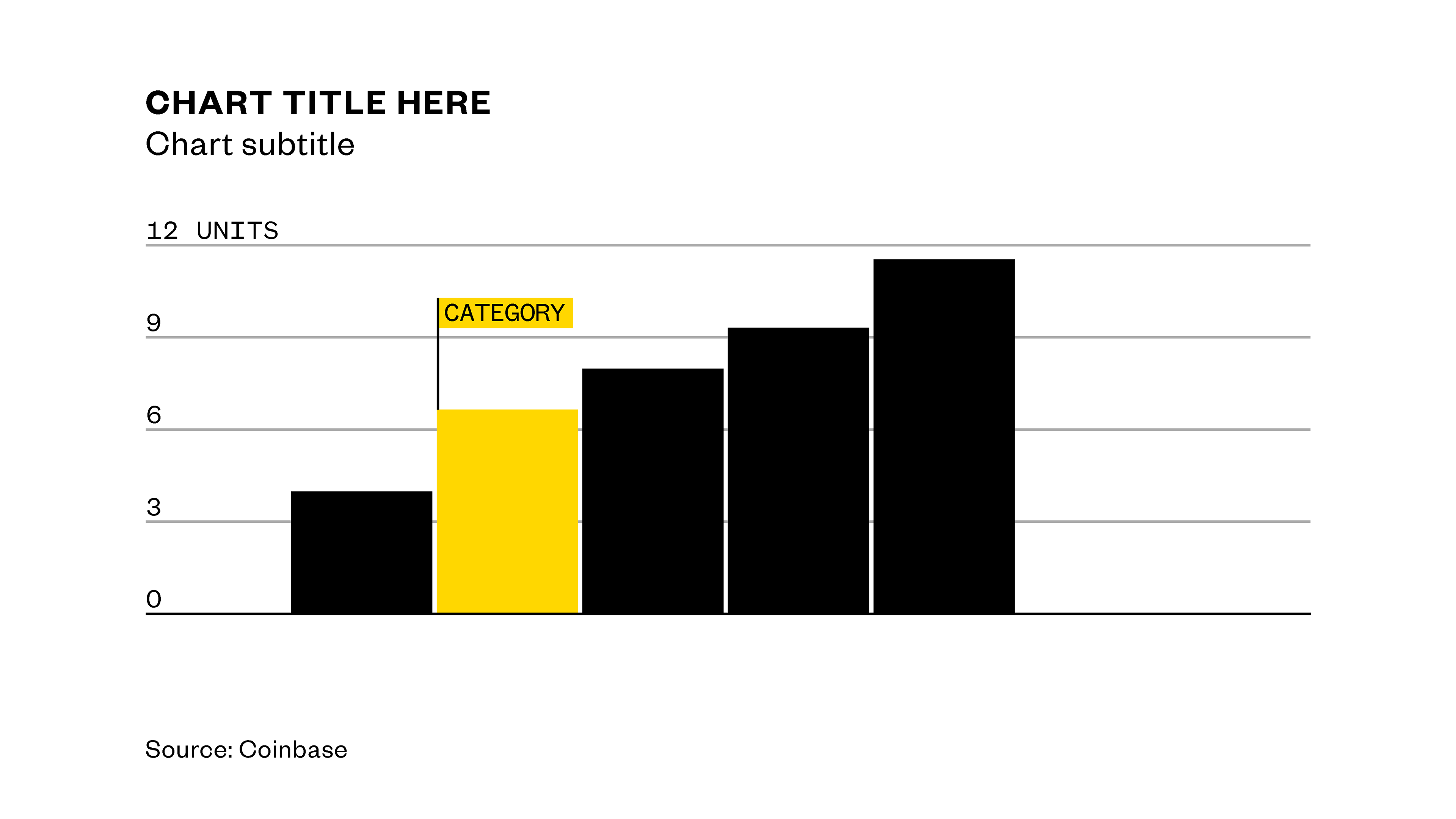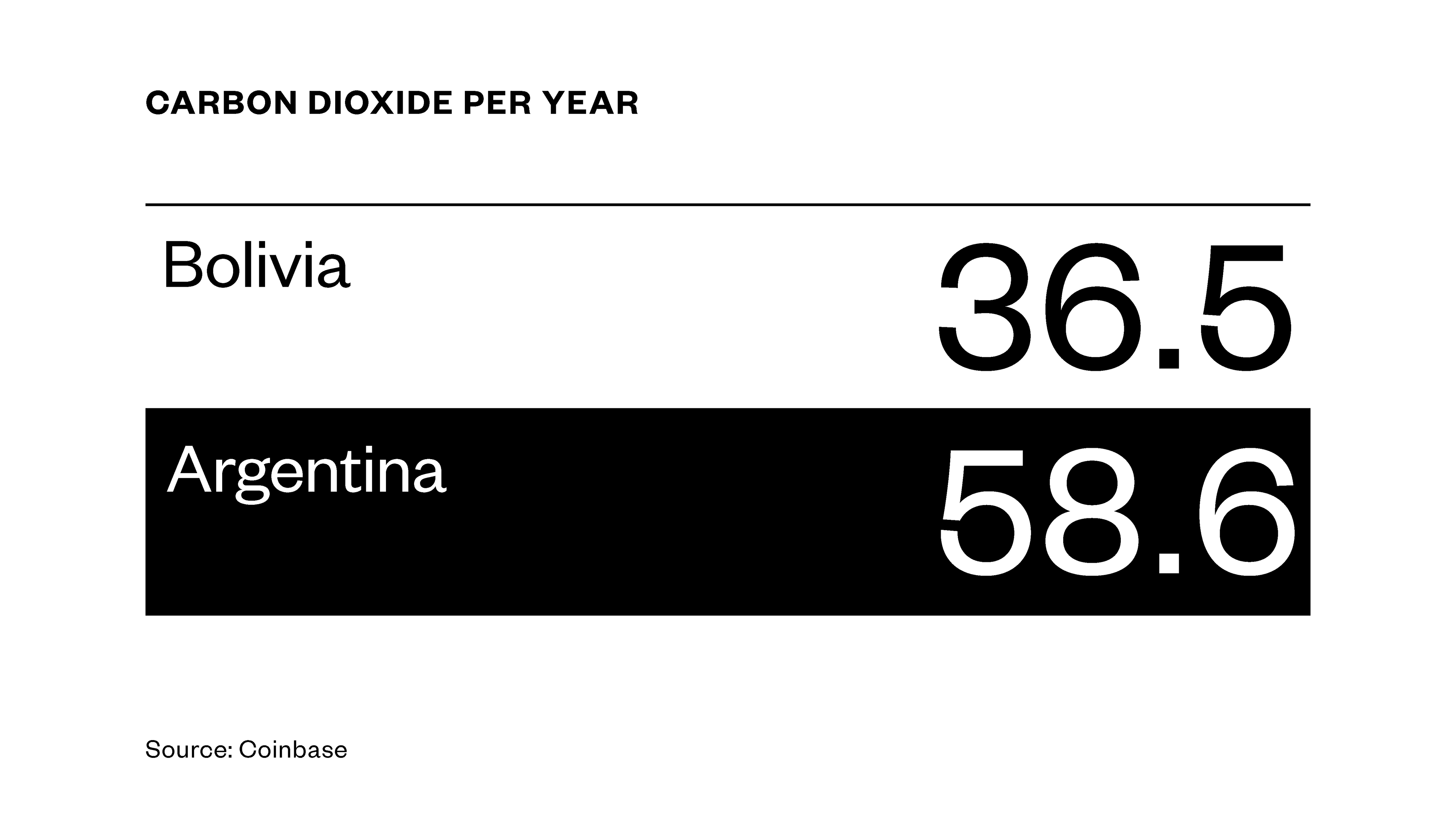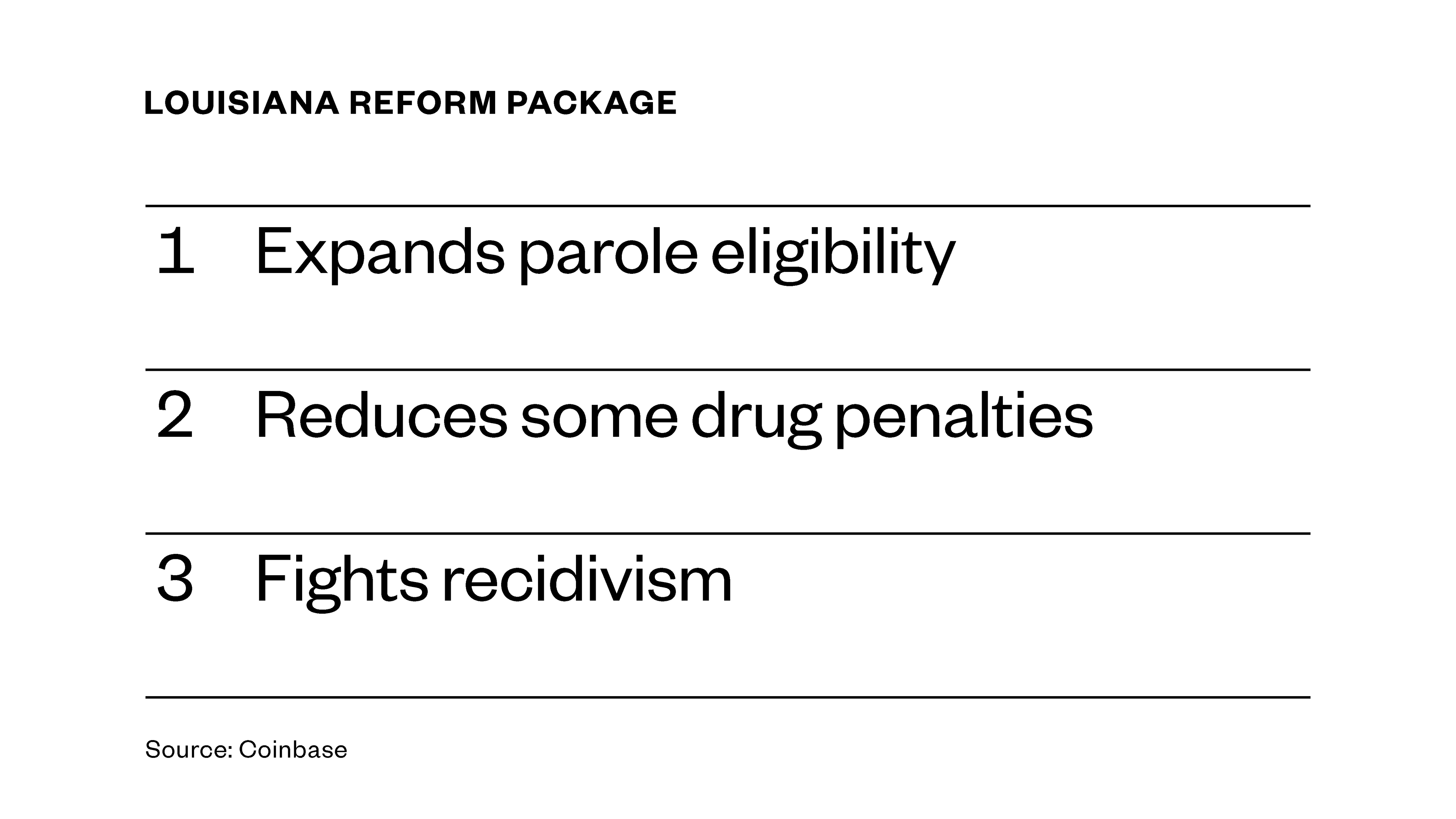 This has been one of the most exciting projects I have ever been a part of, and it was a pleasure to work and learn from this amazing team, while contributing with my part.
Client: VICE News Tonight
Creative Direction: Kenton Powell, Brian McGee
Art Direction & Design: Mark Leeds, Kaz Ishii, Ana Simões
Graphics Editor: Alex Stockton
Animation: Kris Cave, Tim Livezey, Michael Doukas
Illustration & Animation: Grace Shin, Joel Plosz